Service offers at Northern Alfa Performance
Even though we are VAT registered we still have great servicing prices on all makes of Alfa Romeo, Fiat, Abarth and now the Italian versions of Chrysler. The Delta and Ypsilon are great cars and we can maintain them from new.
Alfa Romeo Mito. We have the same service and diagnostics capabilities as the dealers but at a lower price, a standard service now costs just £140.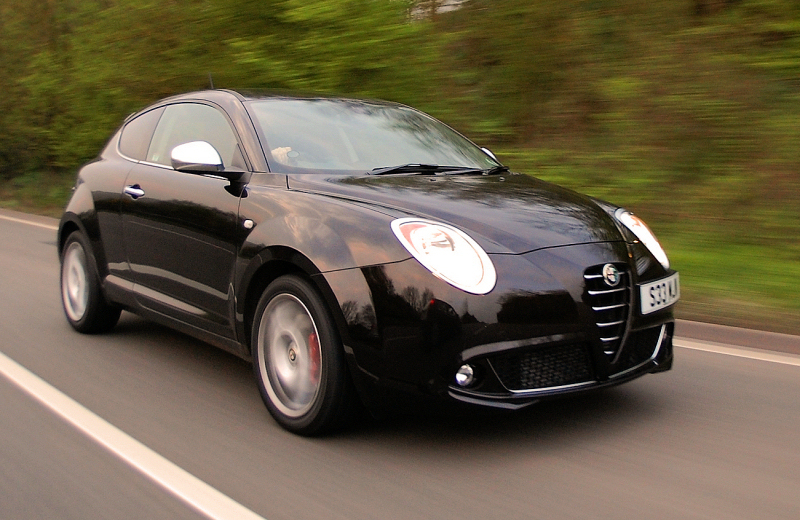 Alfa Romeo now do not change the oil and filter as standard on a service!!! From our racing experience we know regular oil changes are key to an engines life. We are also keeping the same great price on our 159 full service, our JTDm service is just £225 including fuel filter and using the latest fully synthetic oils.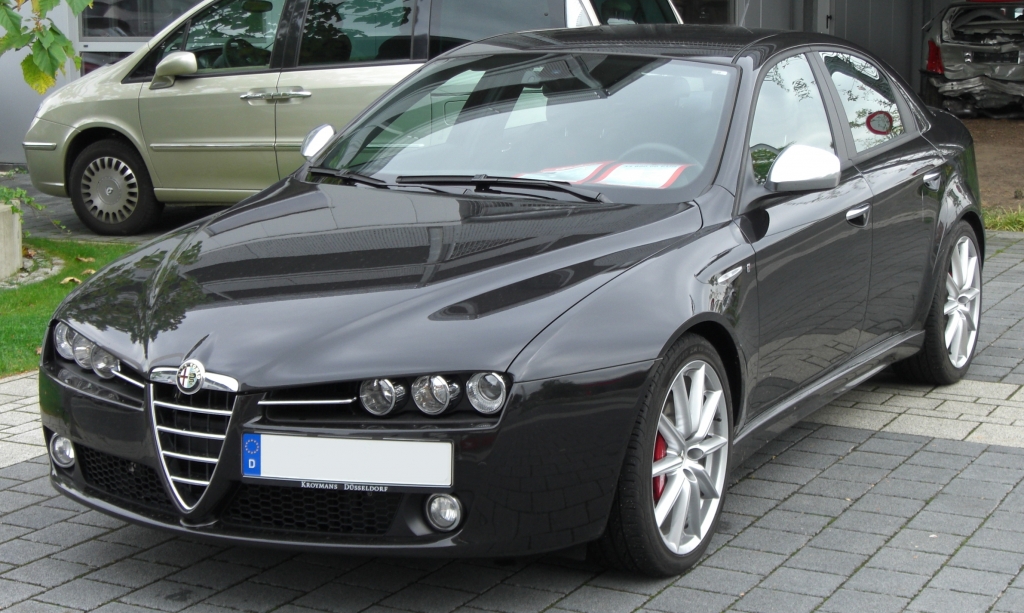 The early fiat punto prices are also staying down, for all petrol models up until 2005.